Planner | City of Daphne, Alabama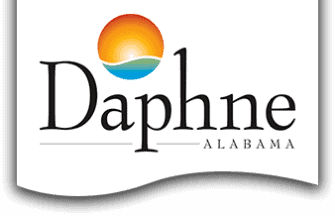 The City of Daphne, Alabama – an active, family-oriented community blessed with beautiful scenery, rich history, and strong quality of life – is looking for a qualified candidate to fill the position of Planner.
The ideal candidate will have to perform technical planning and community development tasks collaborating with other staff in developing long and short-term planning goals and objectives; assist with the review of zoning, site plan, and subdivision applications; and act as a point of contact for customer inquiries related to the application and enforcement of various City codes, including zoning, subdivision, and related issues of concern.
The deadline for all applications is Wednesday, March 2, 2022.
Click here to apply.