The Singing River Trail: Planning for a North Alabama Connection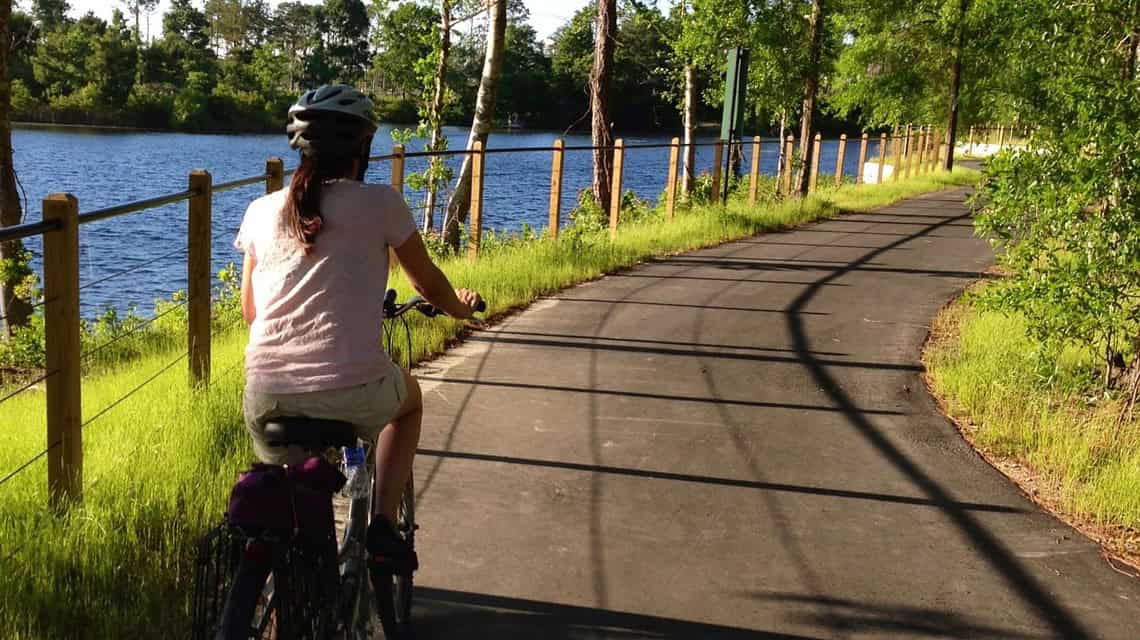 The Singing River Trail will be a 150-mile greenway/blueway digital trail system that will connect Scottsboro and the foothills of the Appalachian Mountains to the Shoals of Northwestern Alabama. This eight-county project will bind North Alabama with a green ribbon of health and wellness, educational opportunities, economic development, and tourism while providing COVID-proof access to the great outdoors for ALL Alabamians. The trail planning effort also considers rural/urban planning, zoning, alternative transportation, and regional collaboration. 
Before coming to the Singing River Trail, Dr. Kvach spent ten years as Associate Professor of Southern History at the University of Alabama in Huntsville and the last two years as Vice President of Liberty Learning Foundation. He has authored two books, multiple articles, and blogs on history, southern culture, and American society. He also worked as a Park Ranger along the Chesapeake & Ohio Canal National Park along the Potomac River and has served as a historical consultant on many historic preservation and public history projects.