Alabama Community Partners with Smart Growth America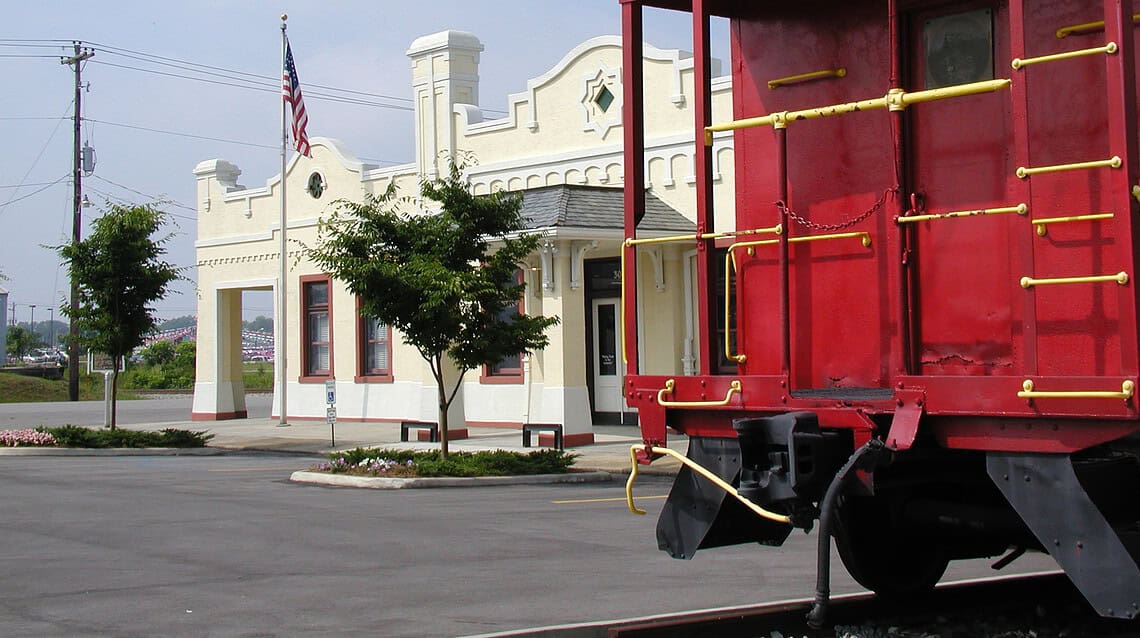 "An Alabama City Grapples with Its Development Decisions"
Atmore—a rural city in southern Alabama—is poised to make some key land use decisions that will have a great impact on both its long-term economic prosperity and its fiscal health. To grapple with these choices, the city partnered with Smart Growth America to gain a better understand their impact.
Most of Atmore is divided into two noncontiguous pieces of land. The first, bordering the Florida panhandle, contains Atmore's historic downtown and surrounding neighborhoods. This downtown is the heart of the community and is just beginning to see some revitalization and renewed interest as several new small businesses open. The second half of the city's land, known locally as Rivercane, is about five miles north around I-65; the land was annexed over the last 20 years to build an industrial park. Today, Rivercane is home to the local community college and the Wind Creek Casino—run by the Poarch Band of Creek Indians, technically on reservation land just outside of city limits—which attracts visitors from Pensacola, FL, Mobile, AL, and beyond.
The success of Atmore and the Poarch Band of Creek Indians is intertwined. The Tribe runs several industrial businesses in Rivercane which are among Atmore's major employers and the Alabama Department of Corrections has two facilities in Rivercane as well. Local leaders are also considering relocating their community hospital from downtown to Rivercane and are contemplating whether to annex and develop additional land along the state road that connects the two parts of town.
Continue the article here.